Séfaël Arcole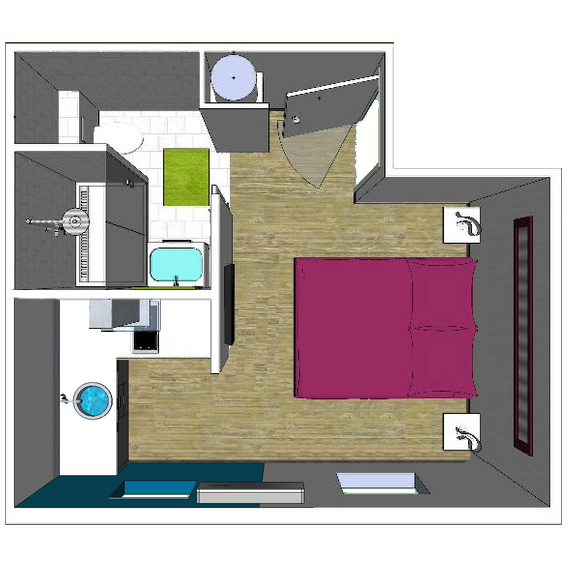 Séfaël Pastoret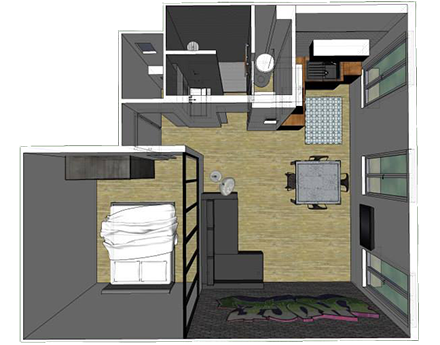 Welcome to Séfaël.com !

Séfaël is a Flat-Hotel newconcept in Marseille. You're looking for comfort and luxury but you also want to be independant, Séfaël is for you. In addition to Premium comfort and best equipment, we propose a wide range of exclusive services that will make you a real VIP.

With Séfaël, Comfort and Luxury are finally available to all!